Cakes
Have a cake made for any occasion!
Orders must be made at least 3 weeks in advance.
Order a cake from ST Pâtisserie Chocolat today!
Below is a list of the different types of cakes we can make. These images are samples of cakes we have made in the past. No two cakes are a like, every cake is made different. If you have any special request or design please inform us before placing your order. Any images of designs that you have or like to use will be considered and used as inspiration. We do NOT guarantee the exact same cake.
*Orders must be made at least 2-3 weeks in advance.
CLICK HERE to view our entremets/cakes pricing chart.
For more details call: 714-825-0180
ST PATISSERIE Chocolat
Custom Cake Types
Bûche de Noël - available only in the winter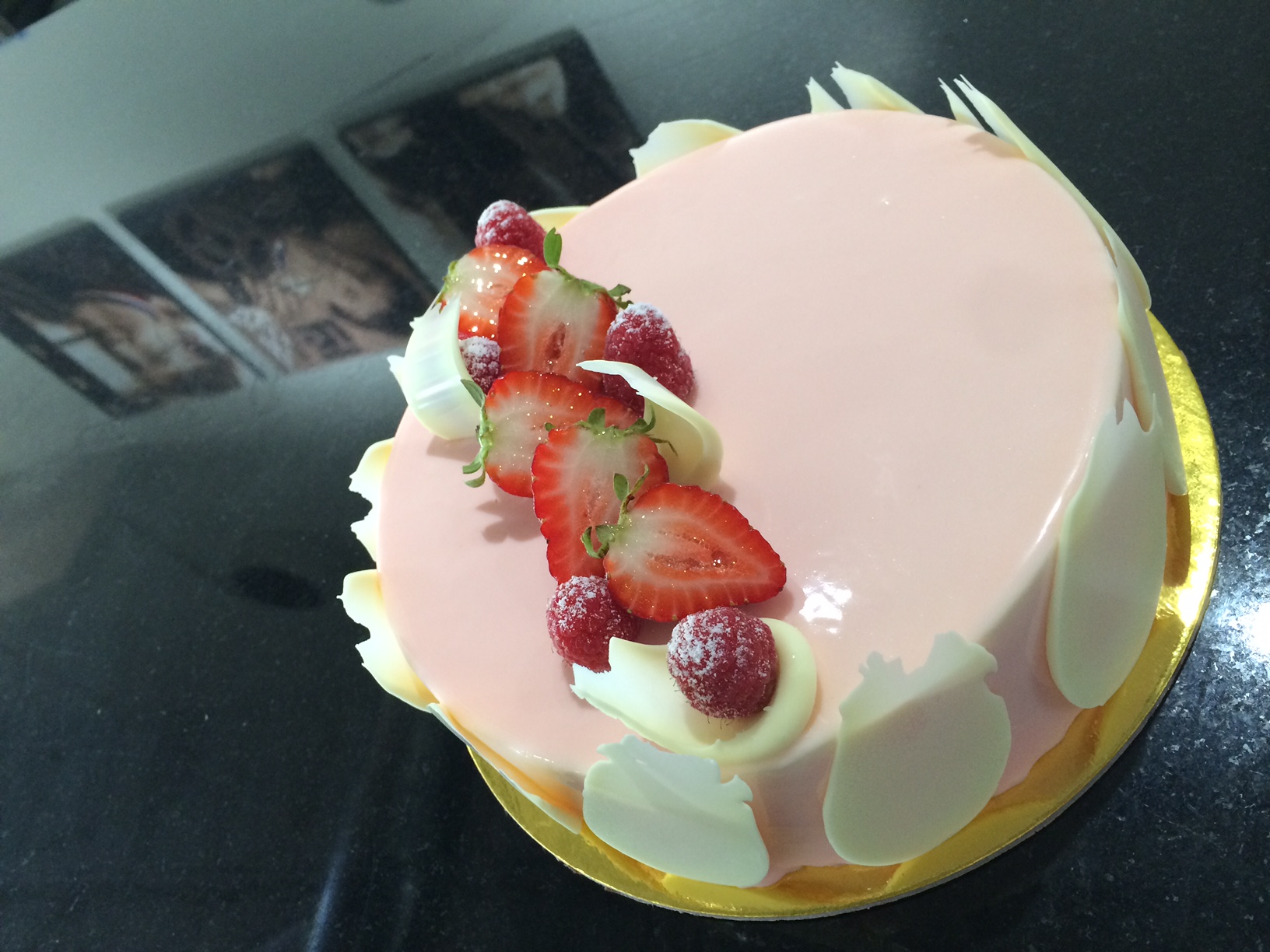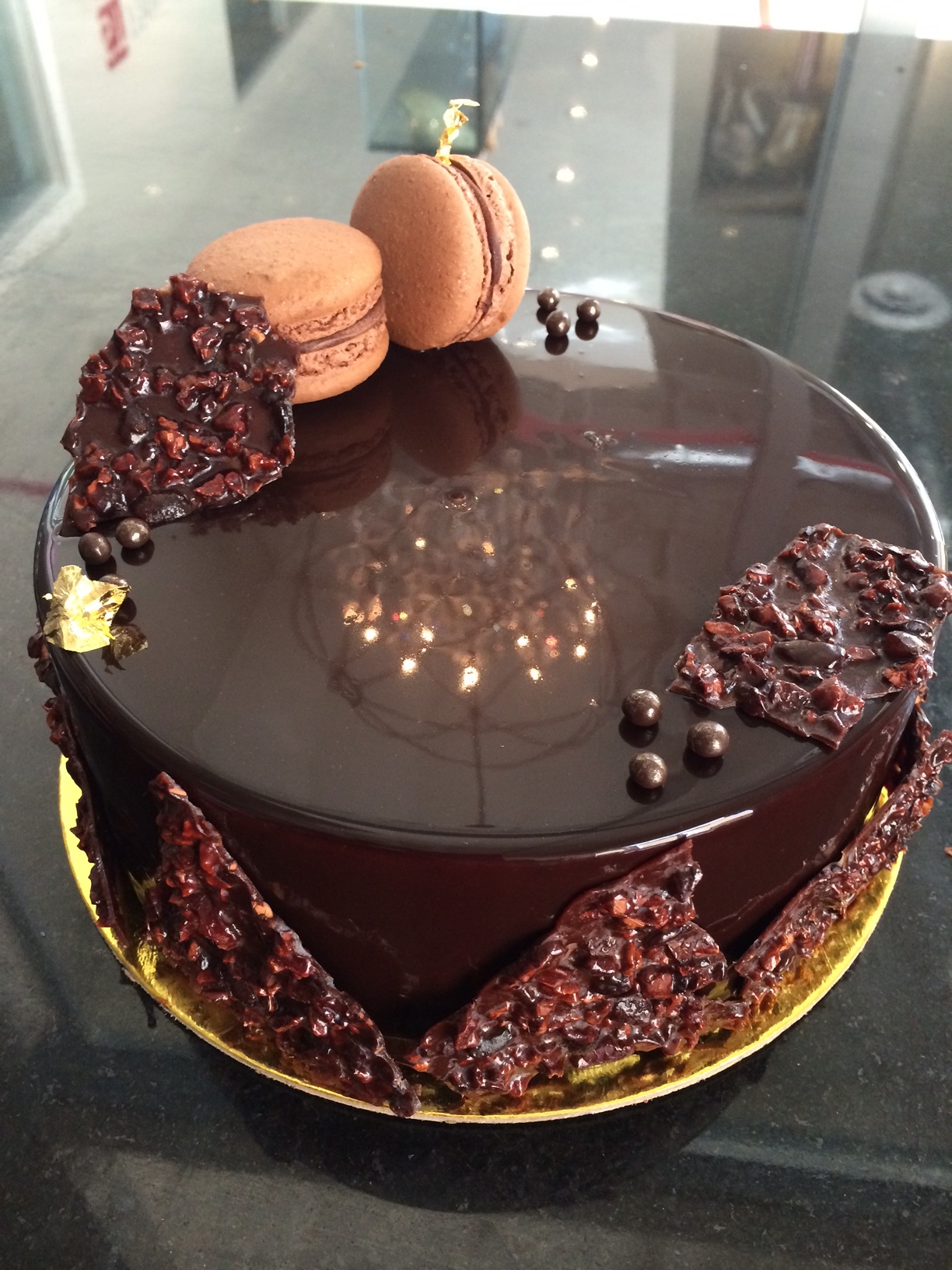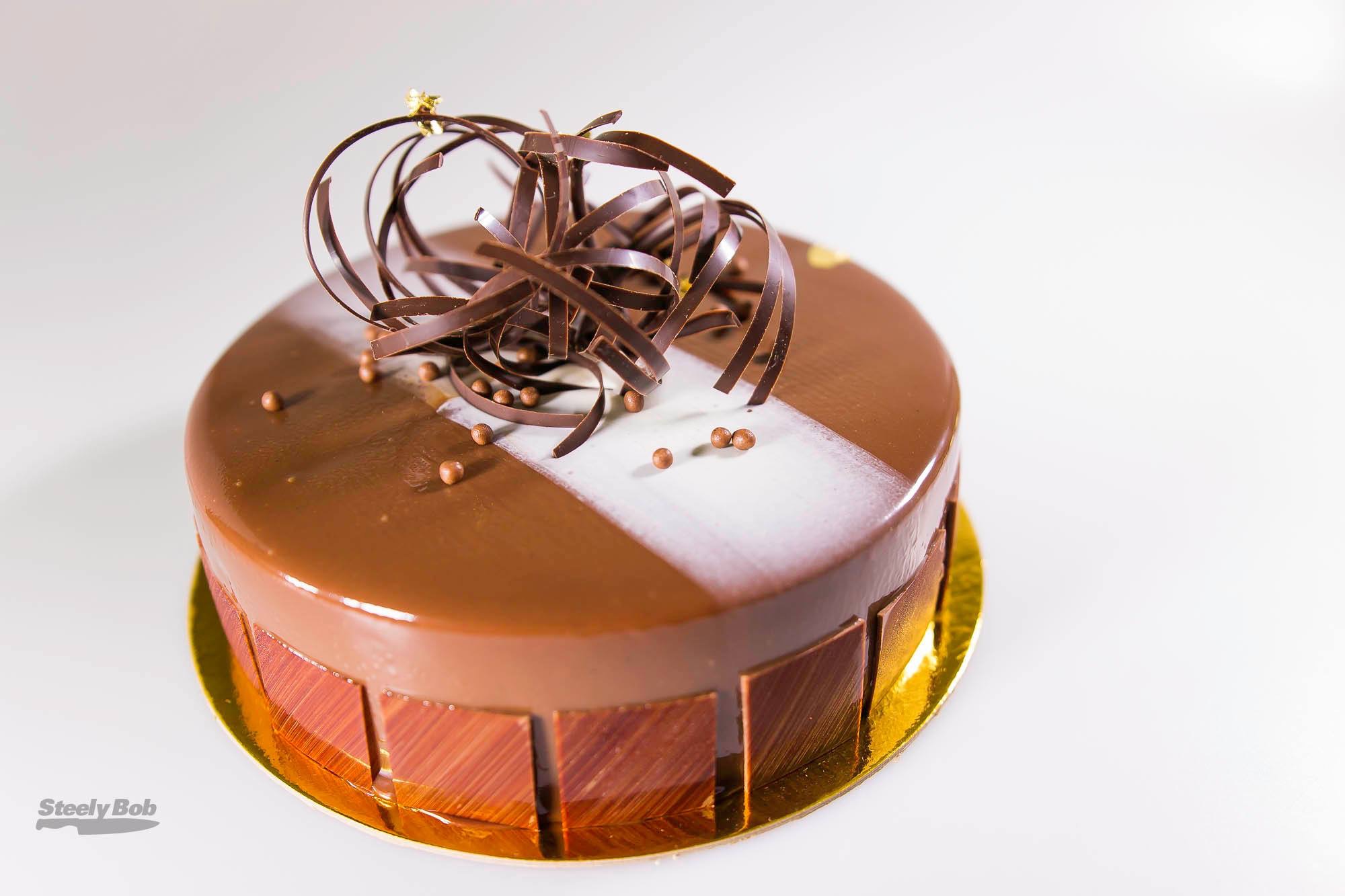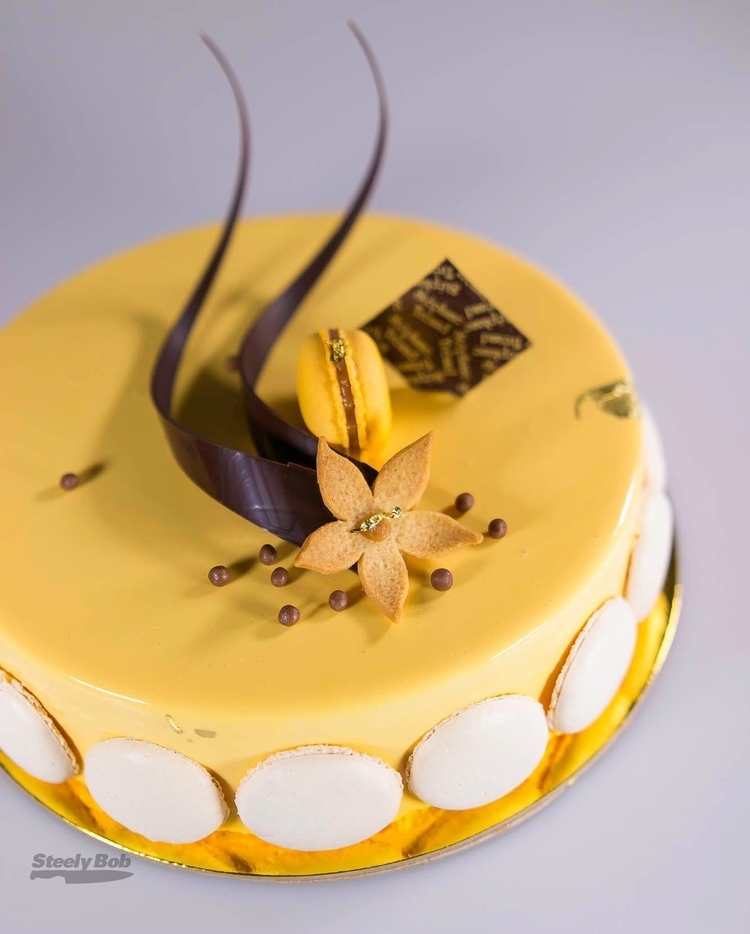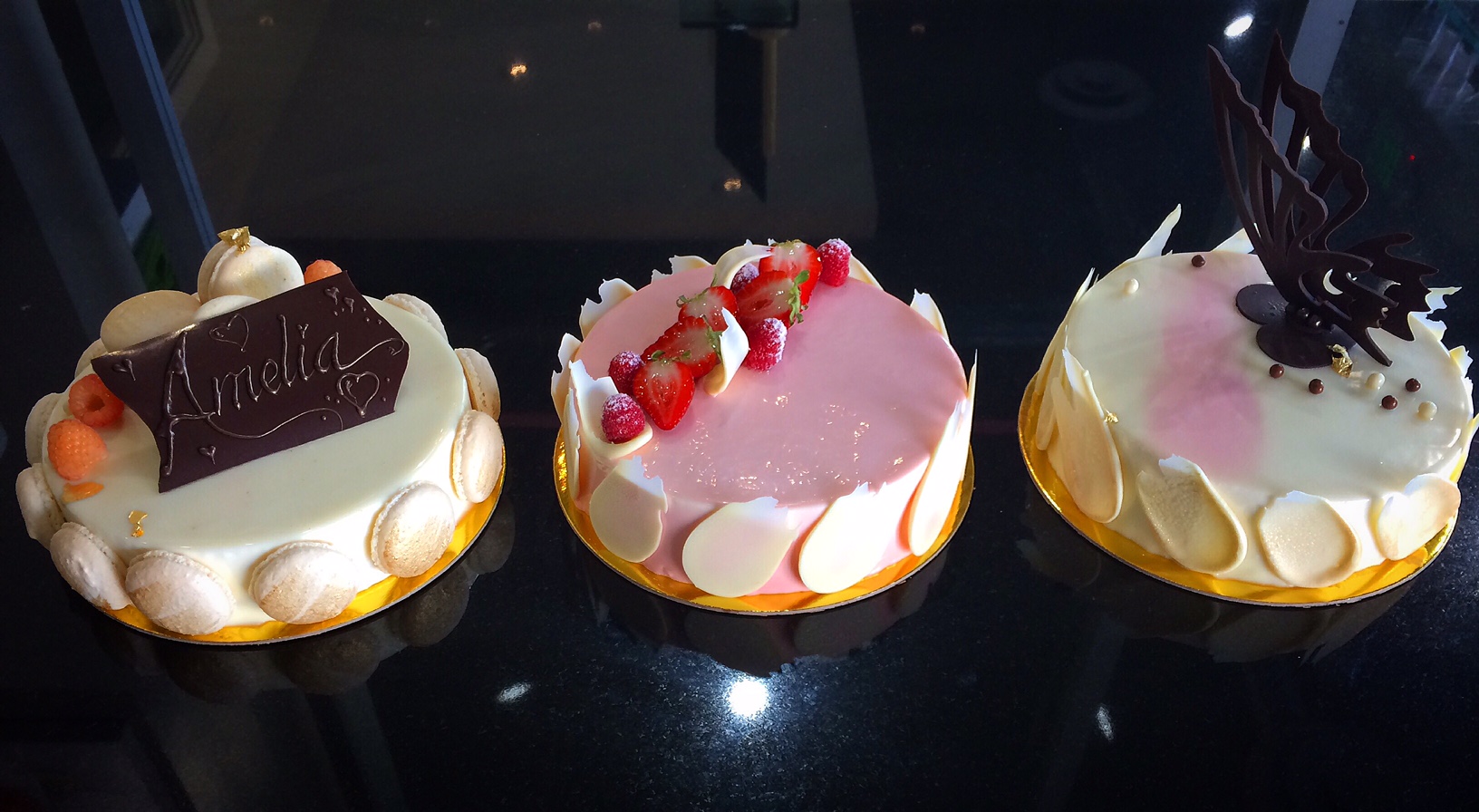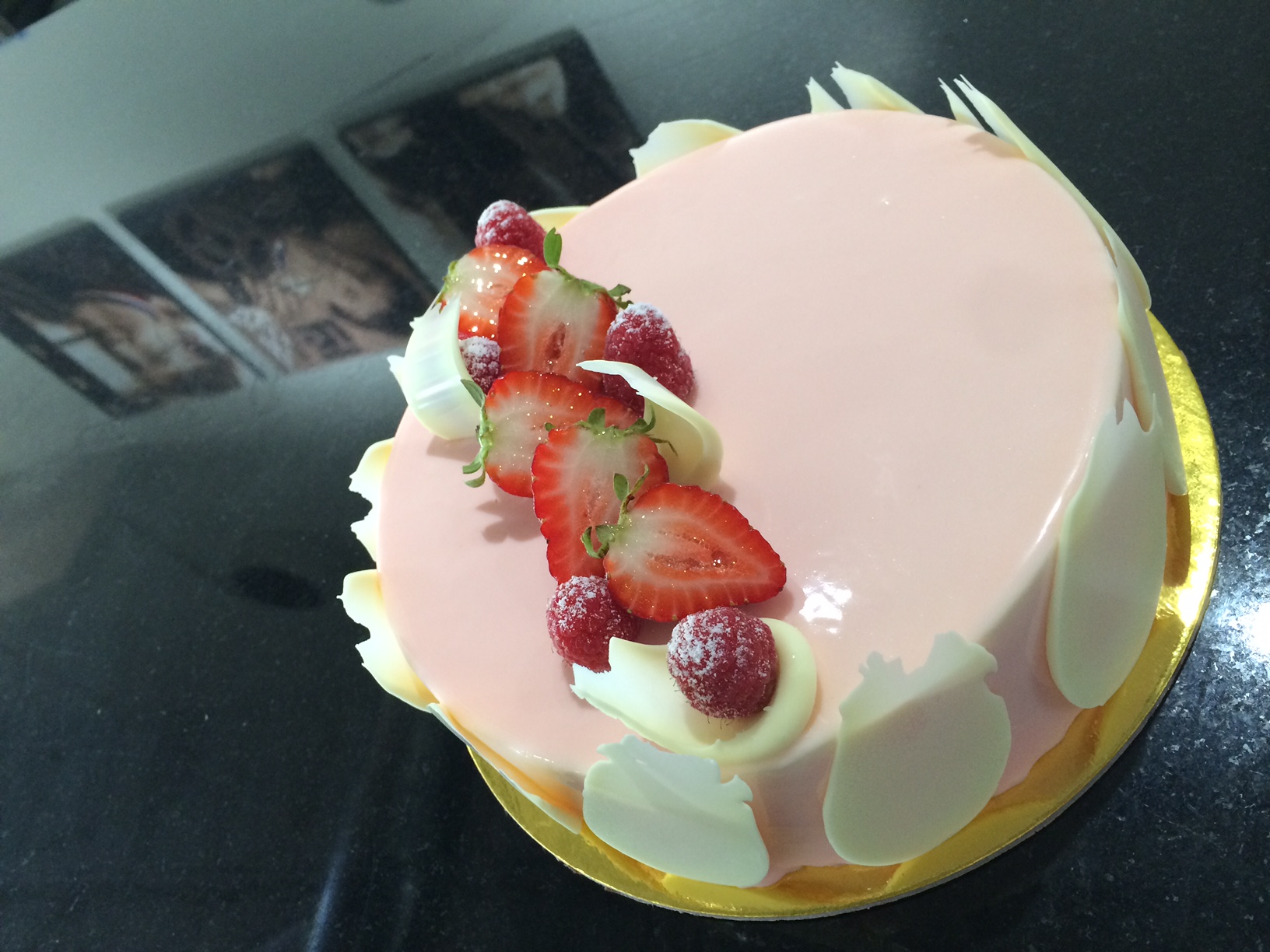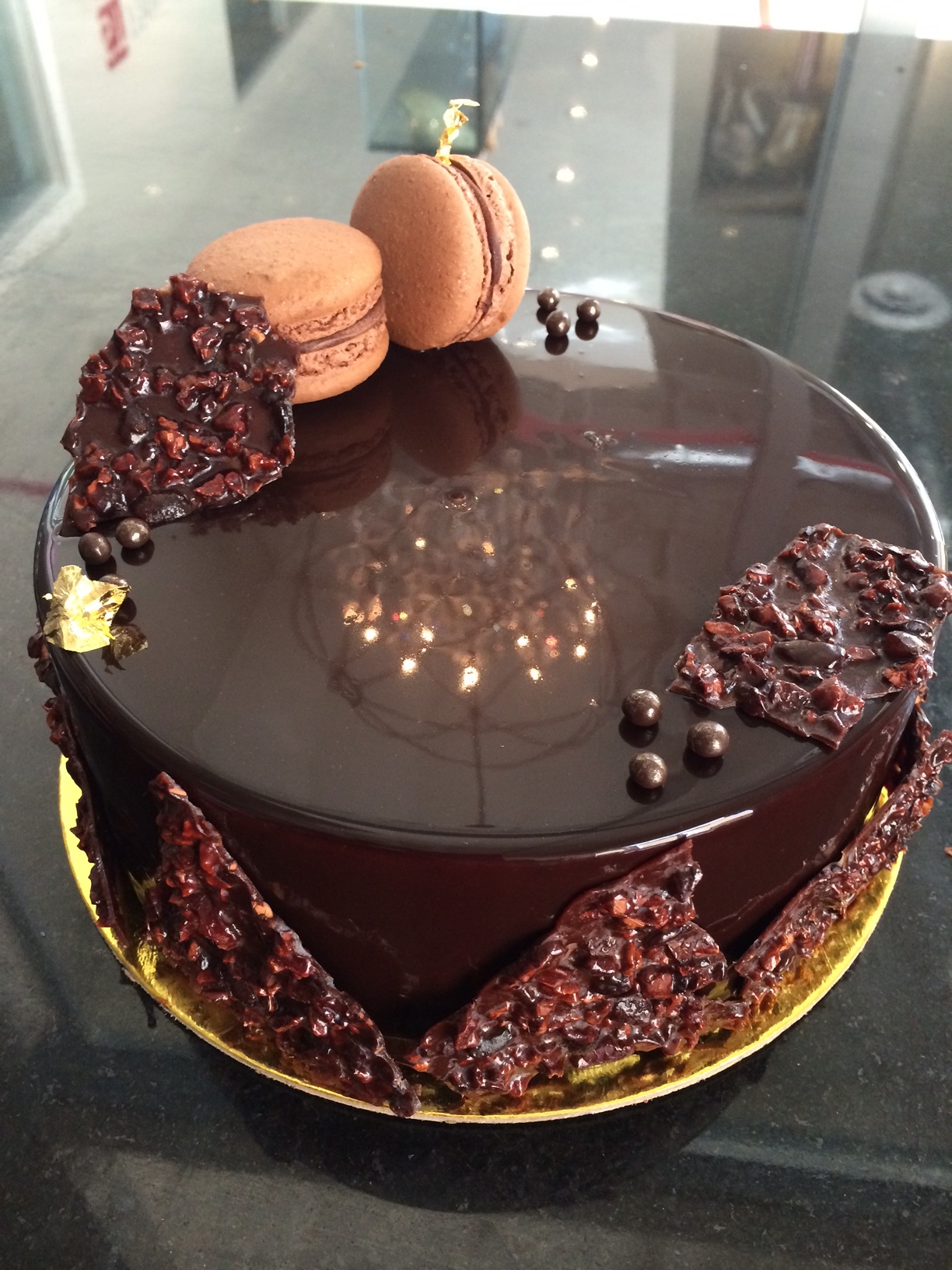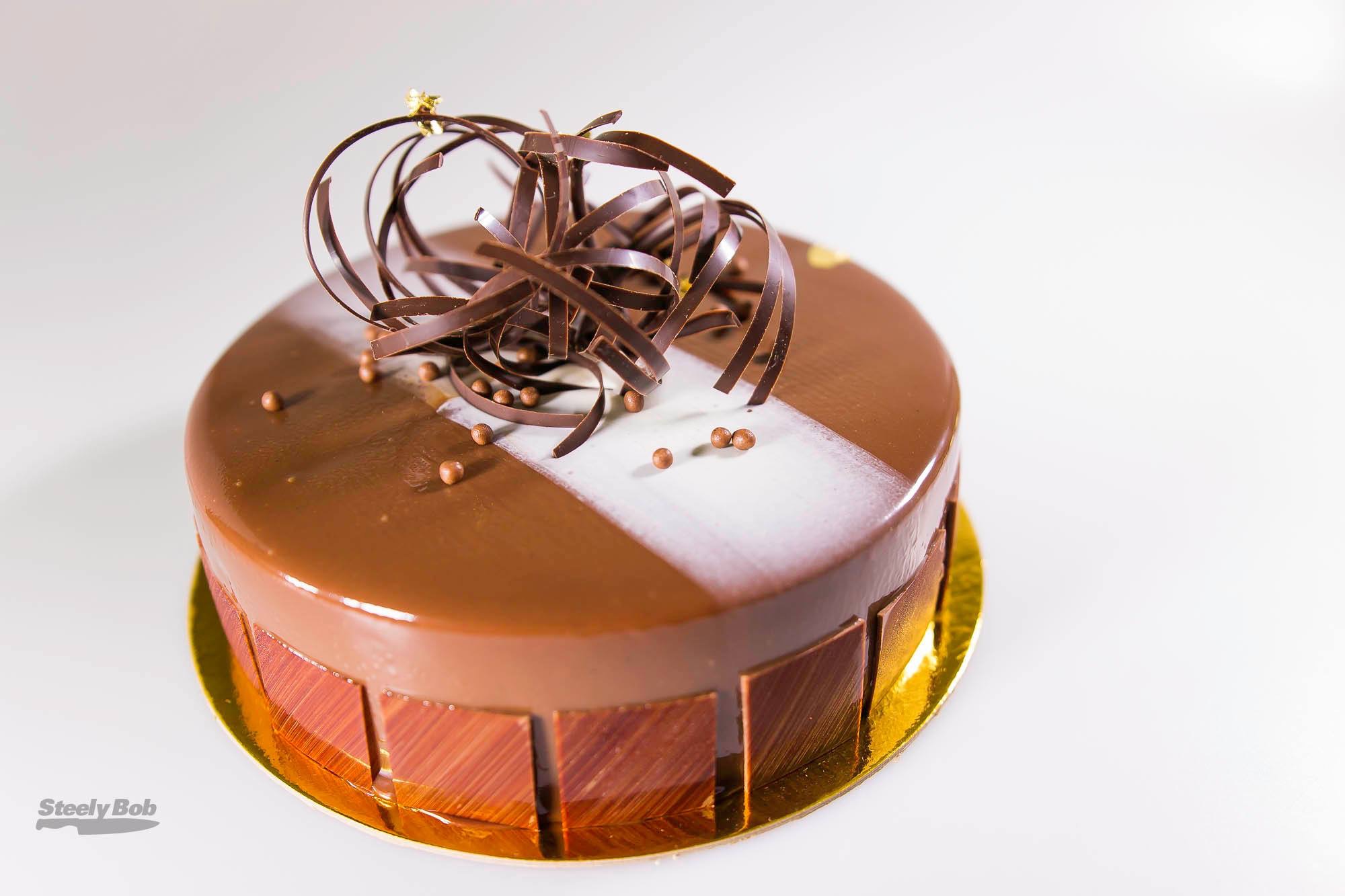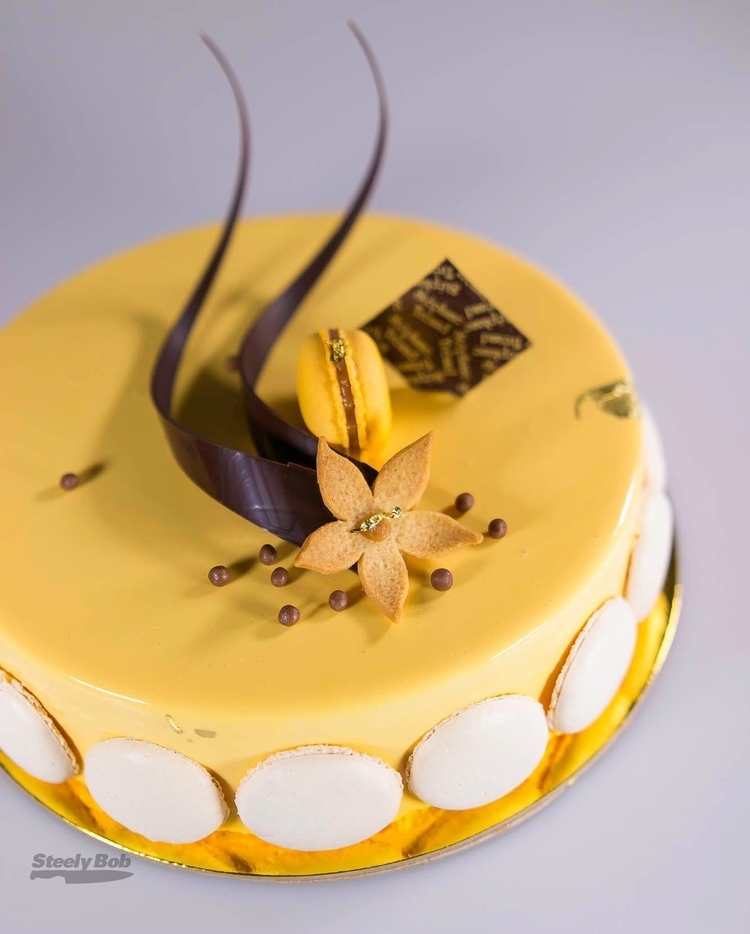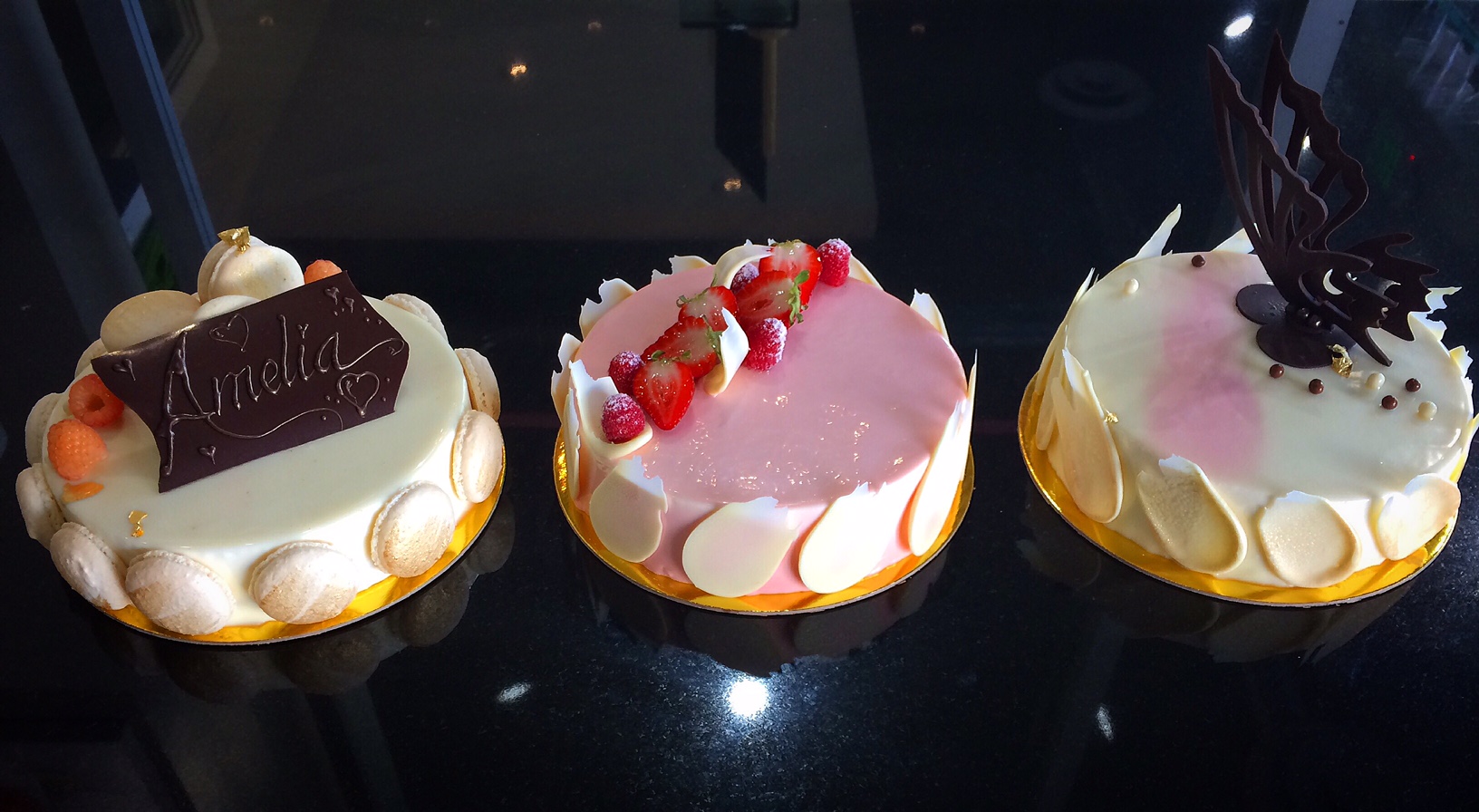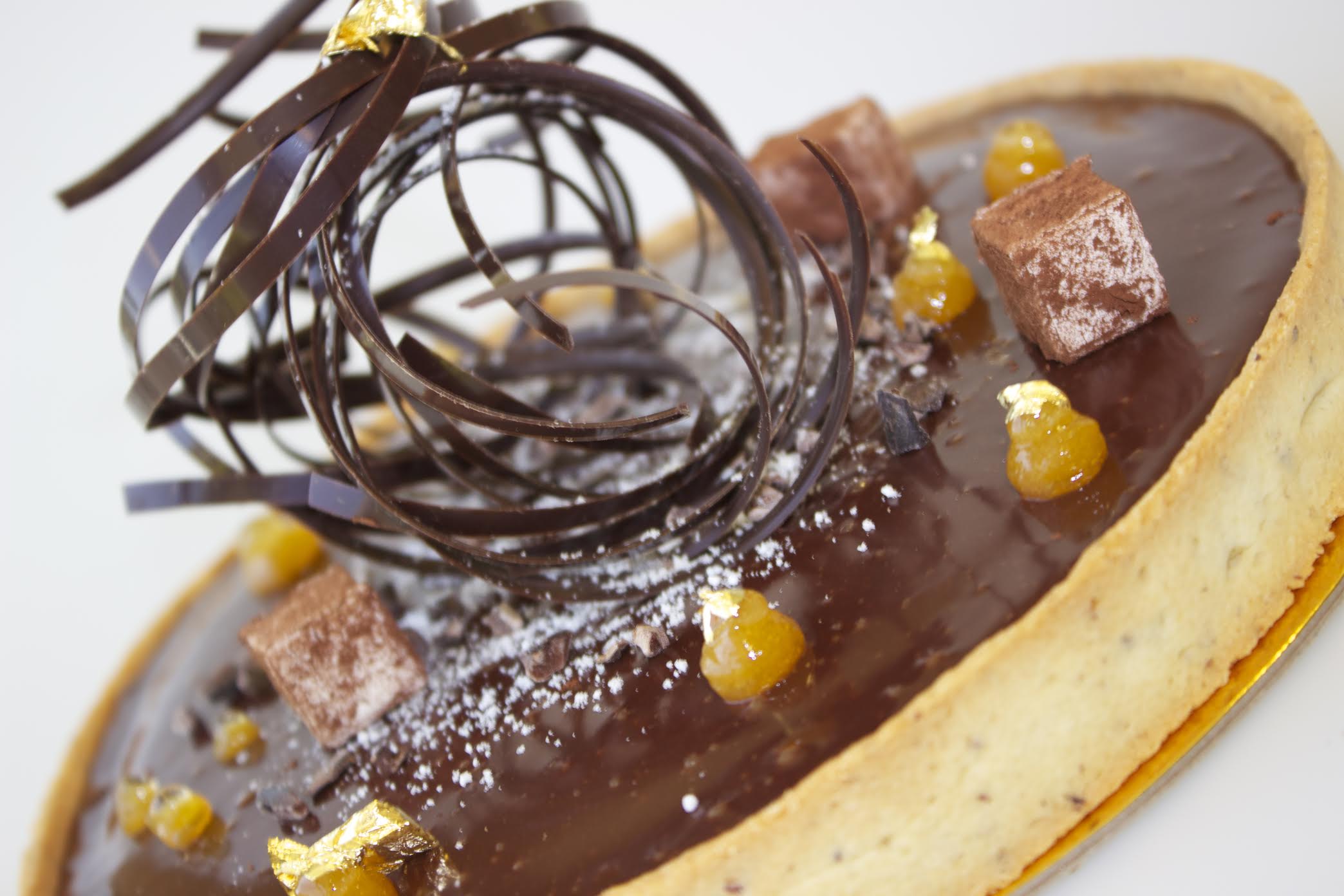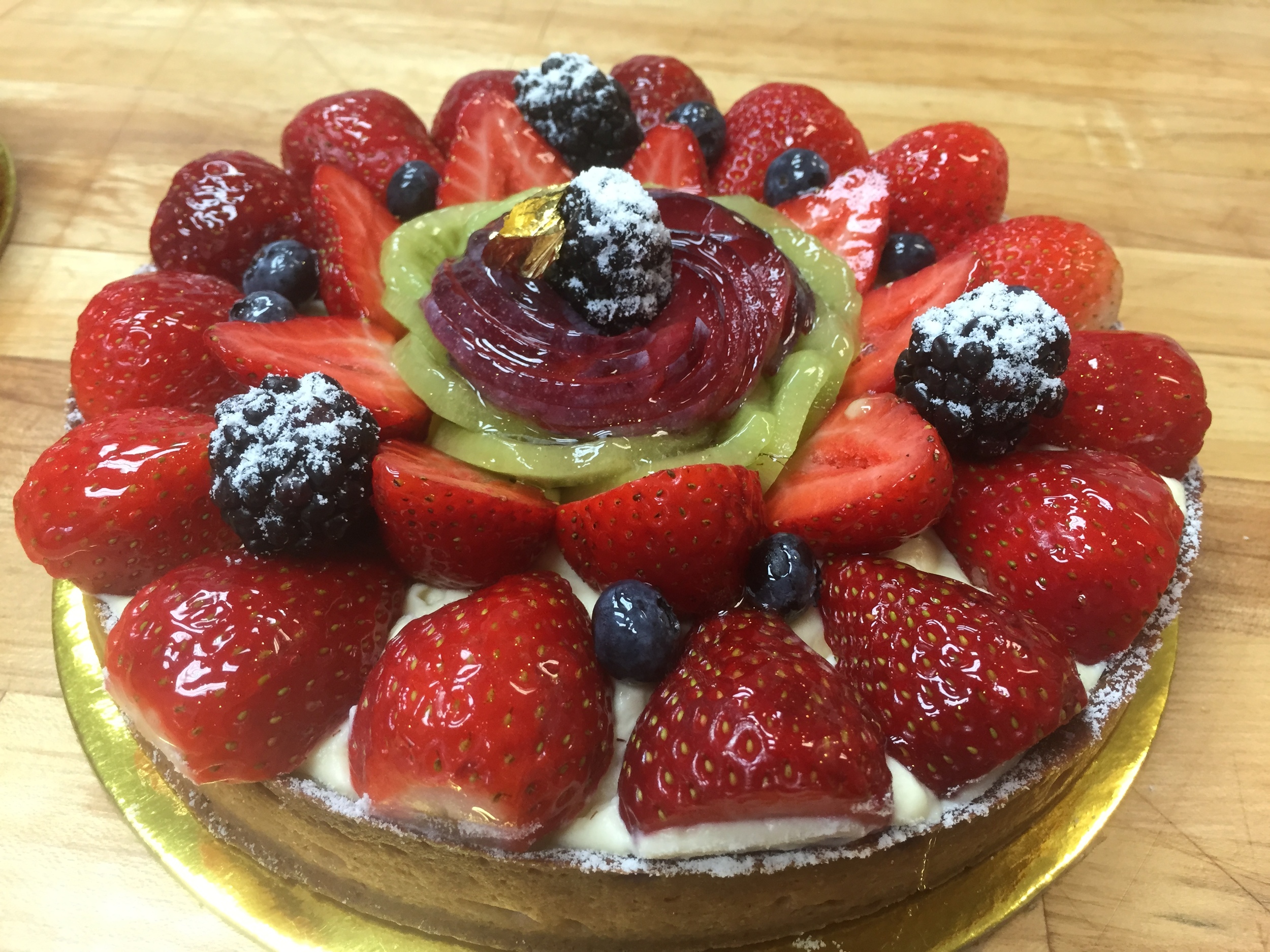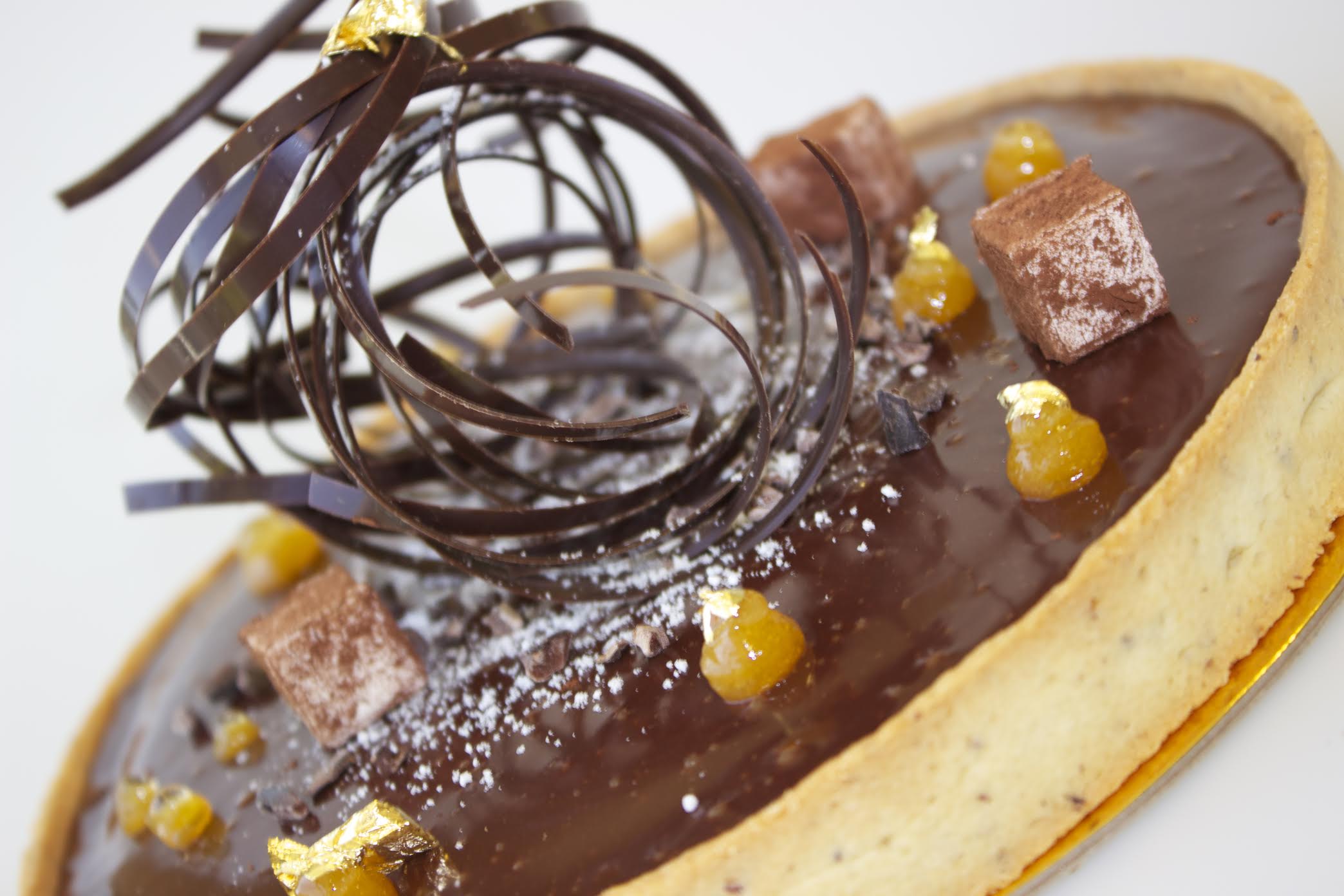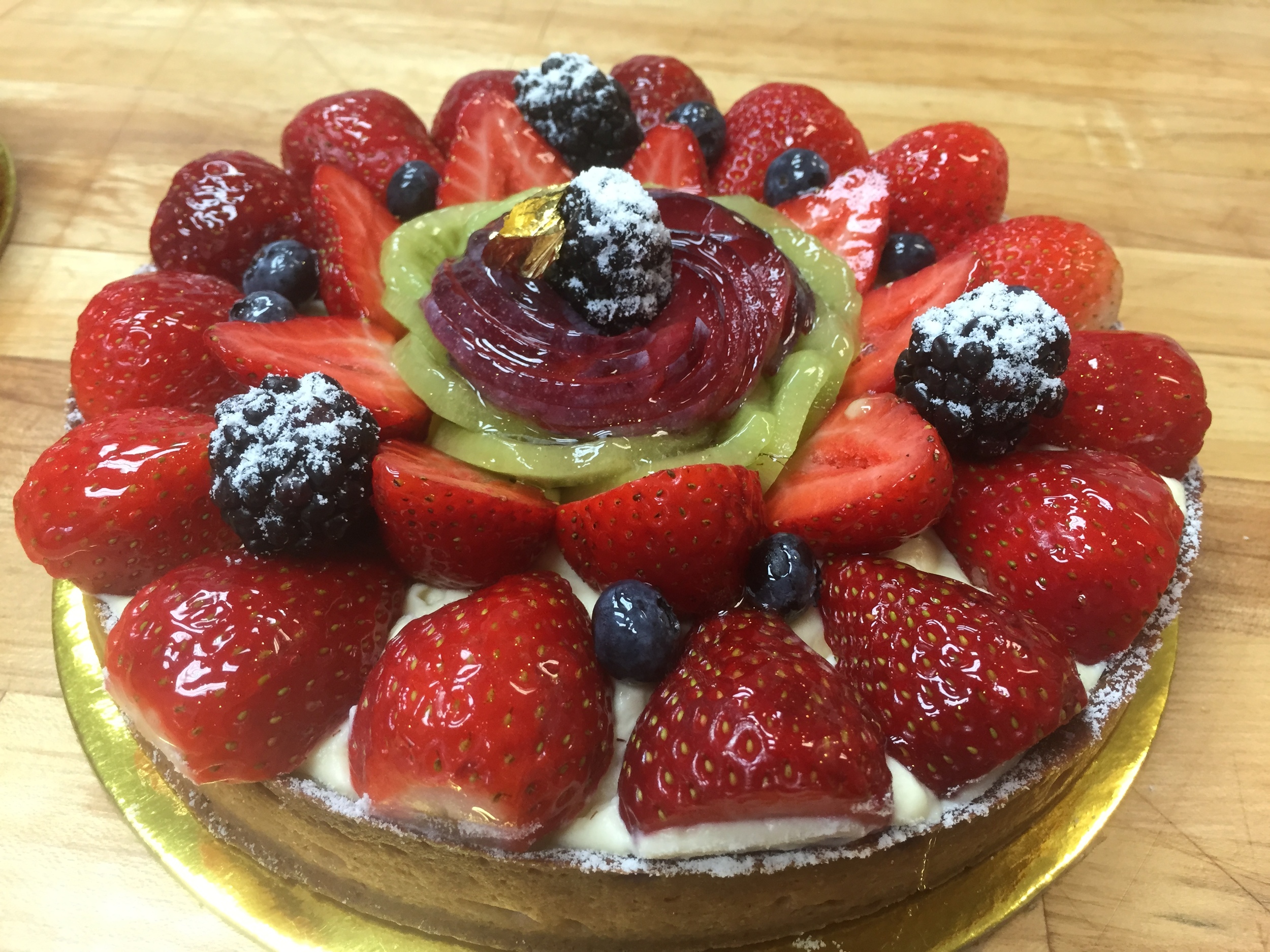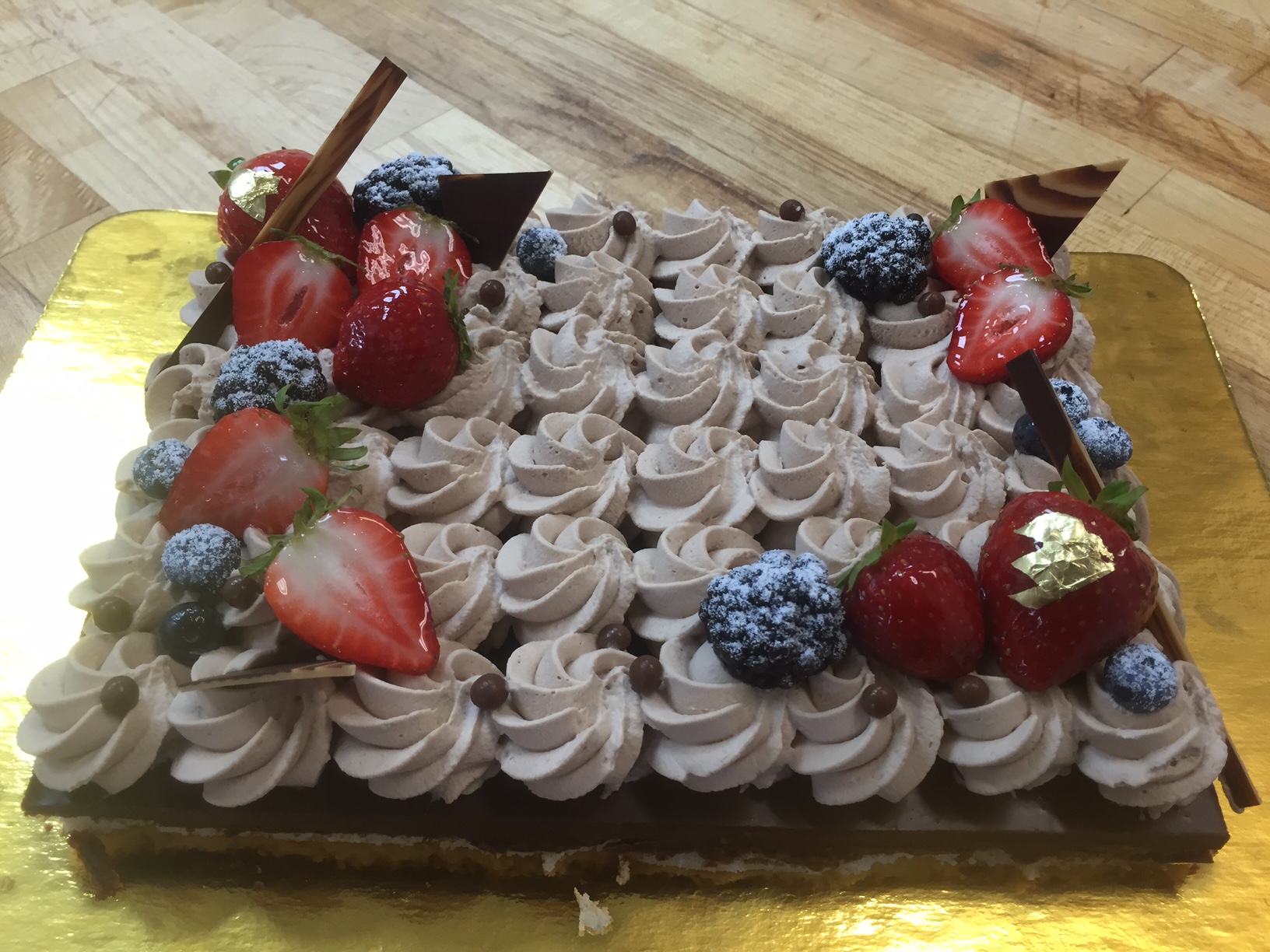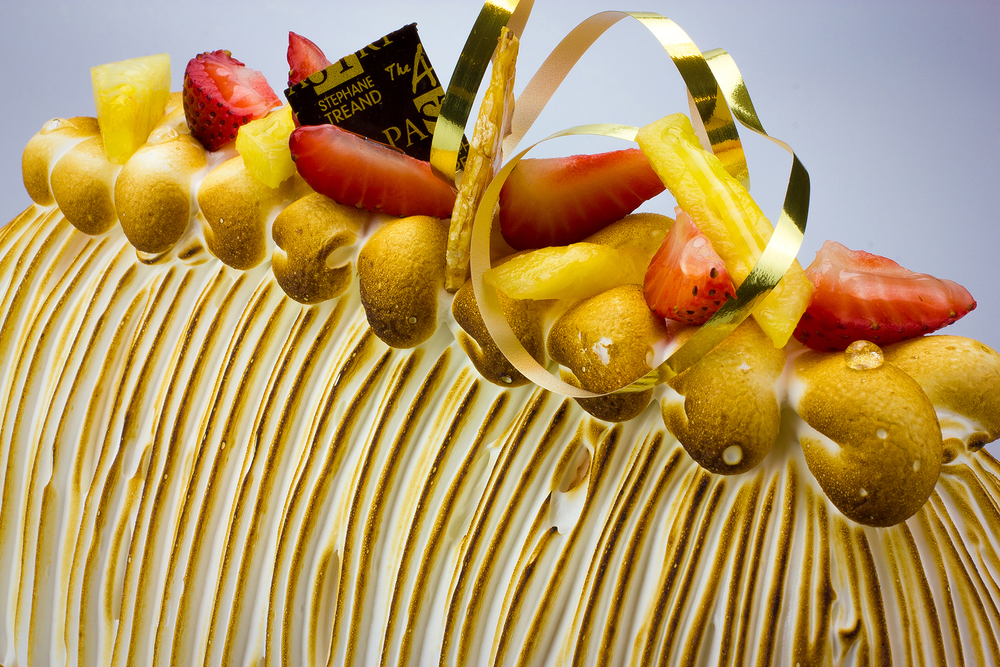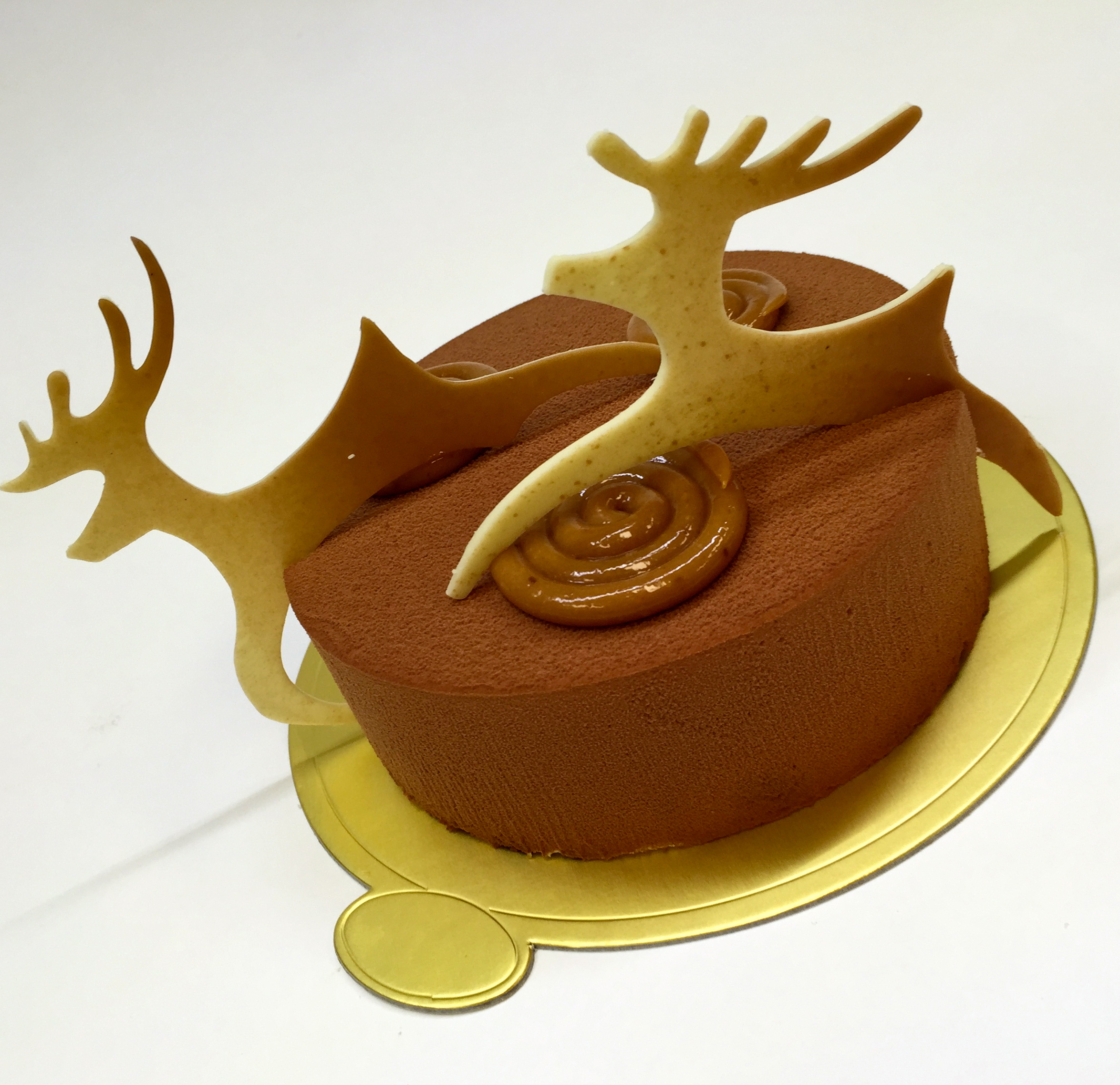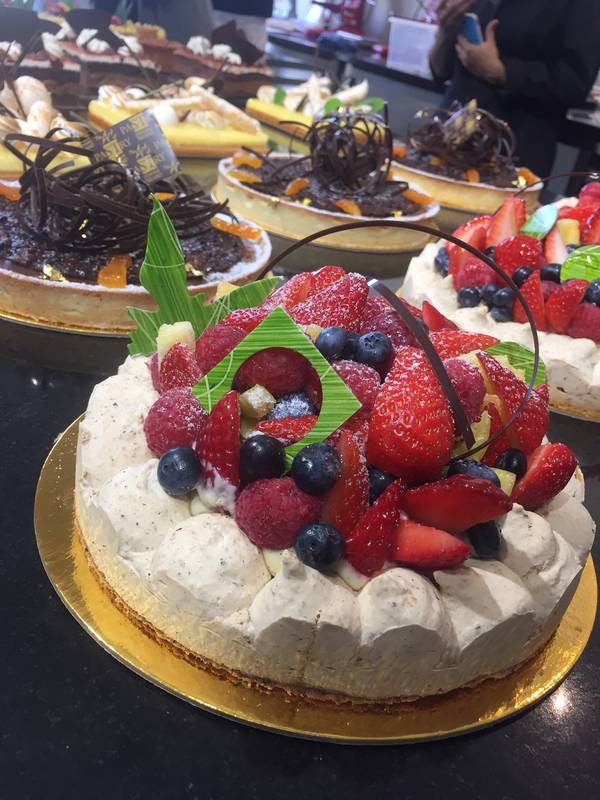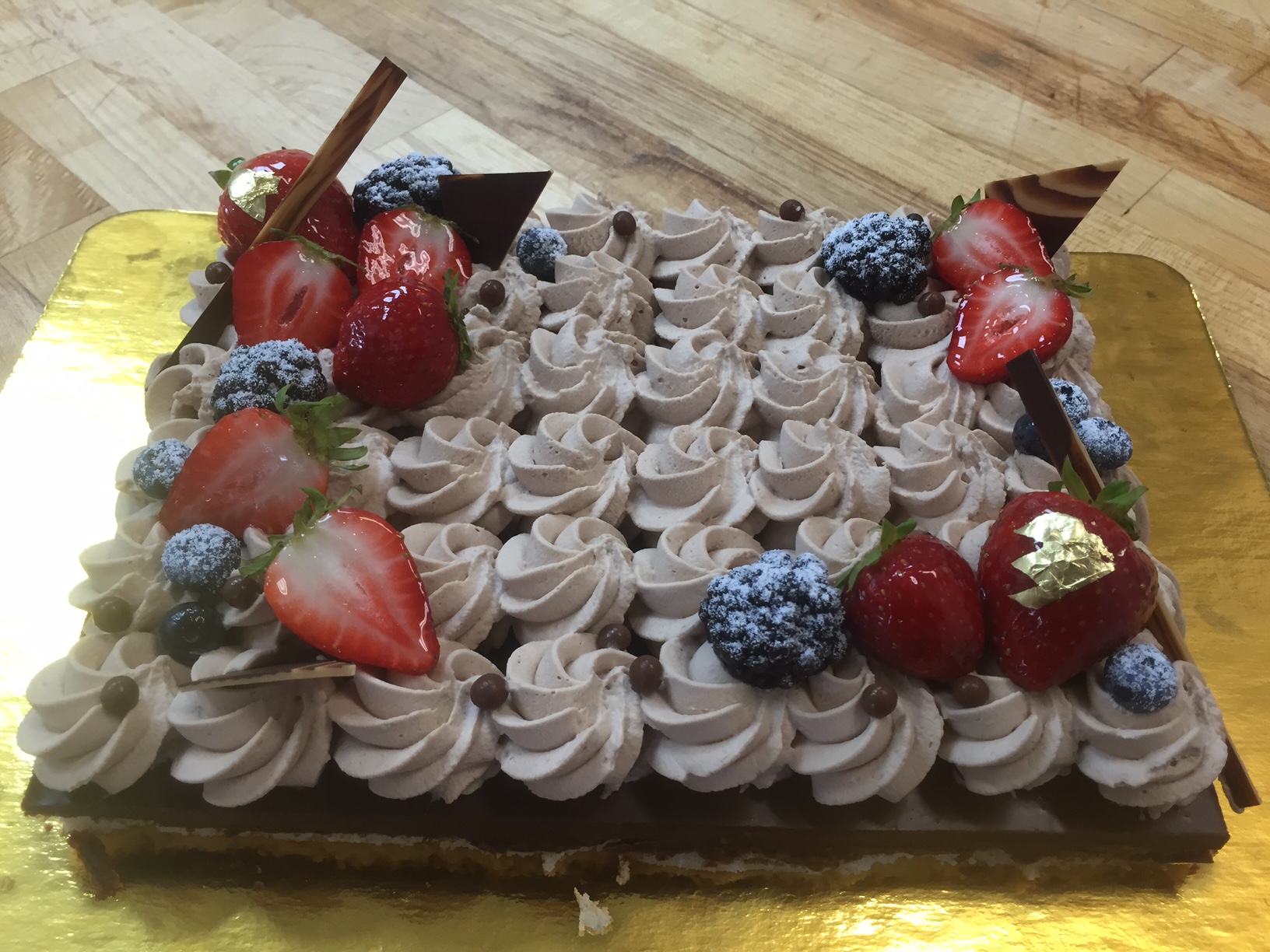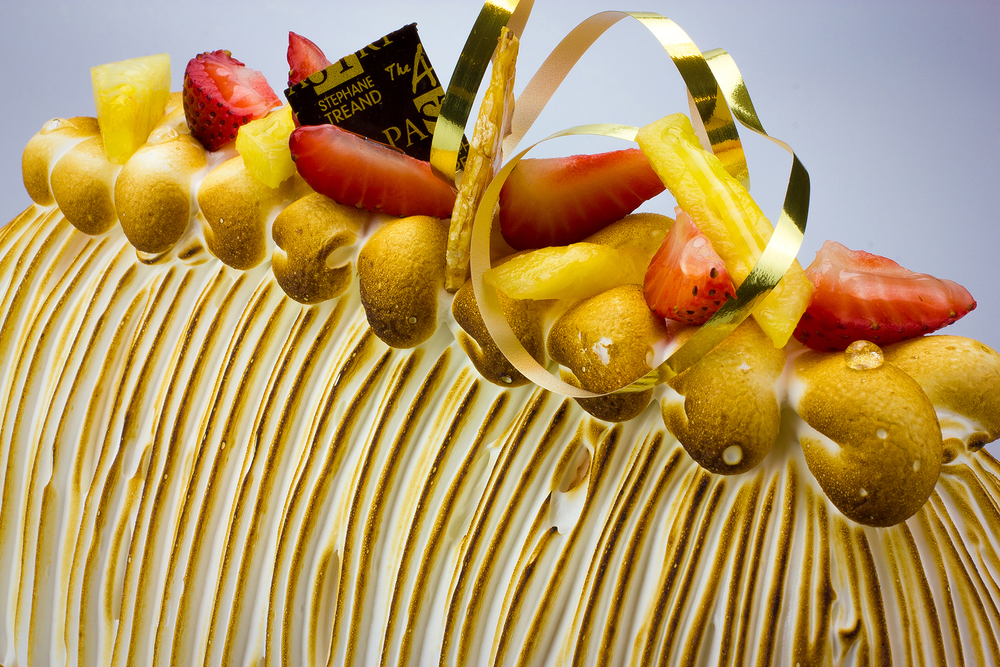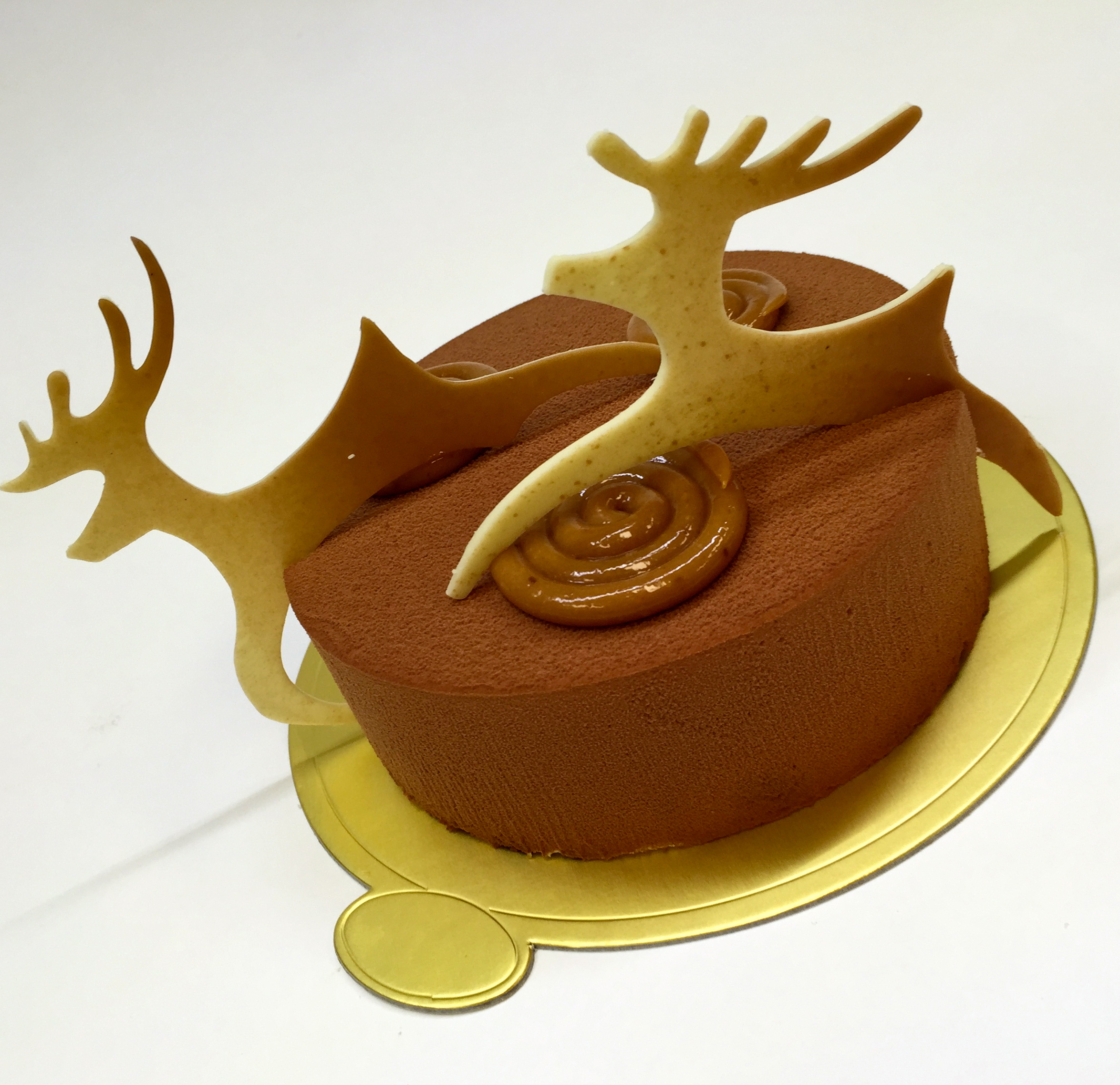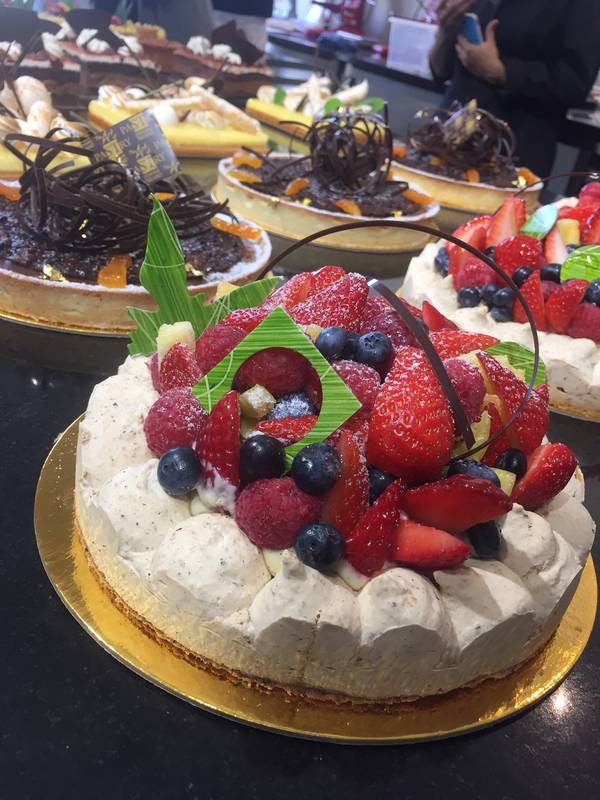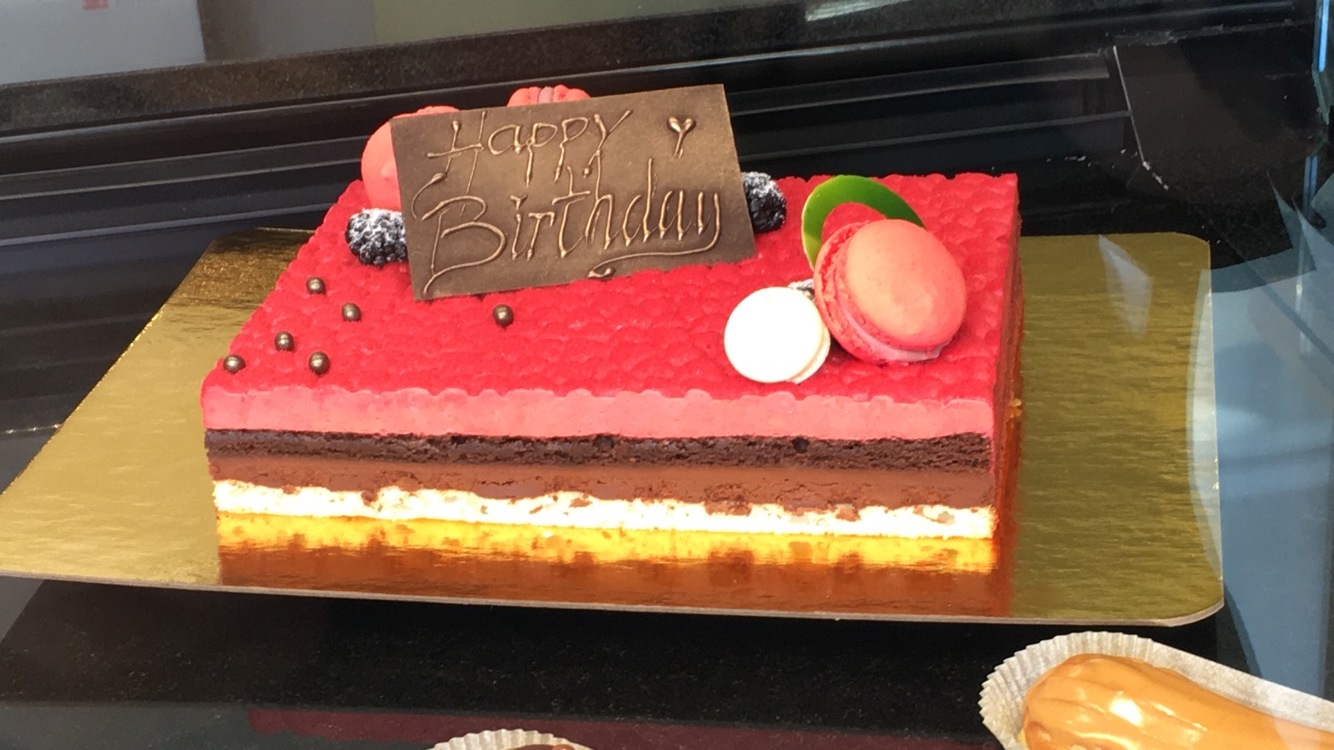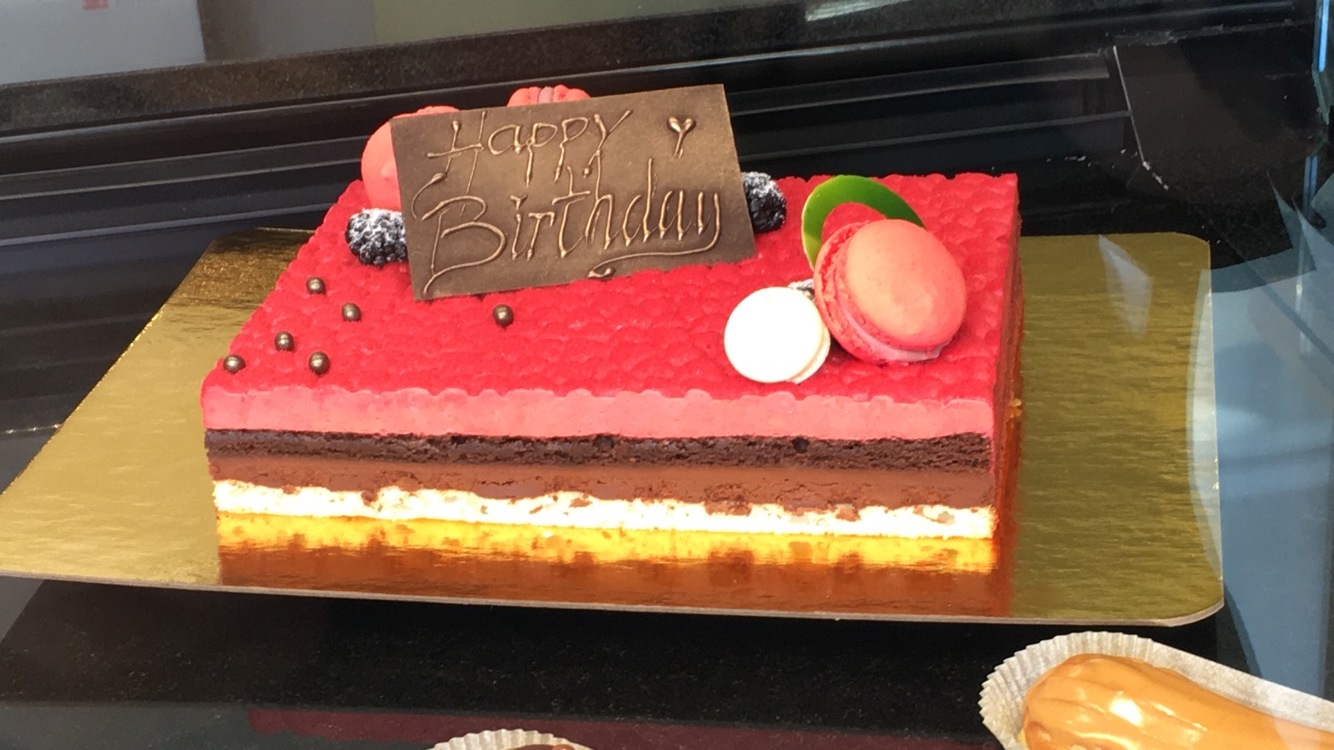 Bûche de Noël is a Yule log that's traditional dessert served near Christmas, especially in Begium, France, Quebec and several former French colonies. Made of sponge cake to resemble a miniature actual Yule log, it is a form of sweet roulade. The original Yule log recipe emerged during the 19th century. It is traditionally made from a genoise, generally baked in a large, shallow Swiss roll pan, iced, rolled to form a cylinder, and iced again on the outside. The most common combination is basic yellow sponge cake and chocolate buttercream, though many variations which include chocolate cake, gauche, and icings flavored with espresso or liqueurs exist. Yule logs are often served with one end cut off and set atop the cake, or protruding from its side to resemble a chopped off branch. A bark-like texture is often produced by dragging a fork through the icing, and powdered sugar sprinkled to resemble snow. Other cake decorations may include actual tree branches, fresh berries, and mushrooms made of meringue or marzipan.
Flavors Available:
Exotic
Cappuccino
Chocolate Raspberry
Praliné Yuzu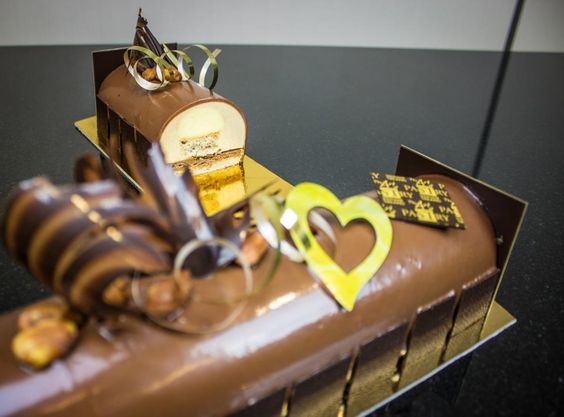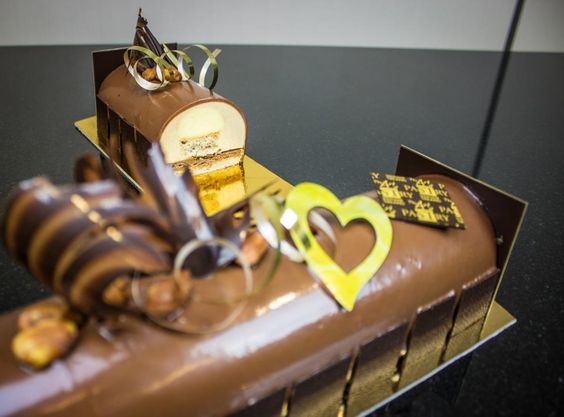 ORDER A CAKE FROM ST PÂTISSERIE CHOCOLAT TODAY!